As some well-known wine manufacturers become bigger and bigger, the demand for bottle caps is also increasing. In addition, the demand for aluminum covers in various developing countries is also very large. As a result, many aluminum cap manufacturers have emerged, introducing international excellent pharmaceutical packaging production lines, and using hot runner needle valve molds. The production equipment is complete, the production technology is excellent, and the product testing means are perfect.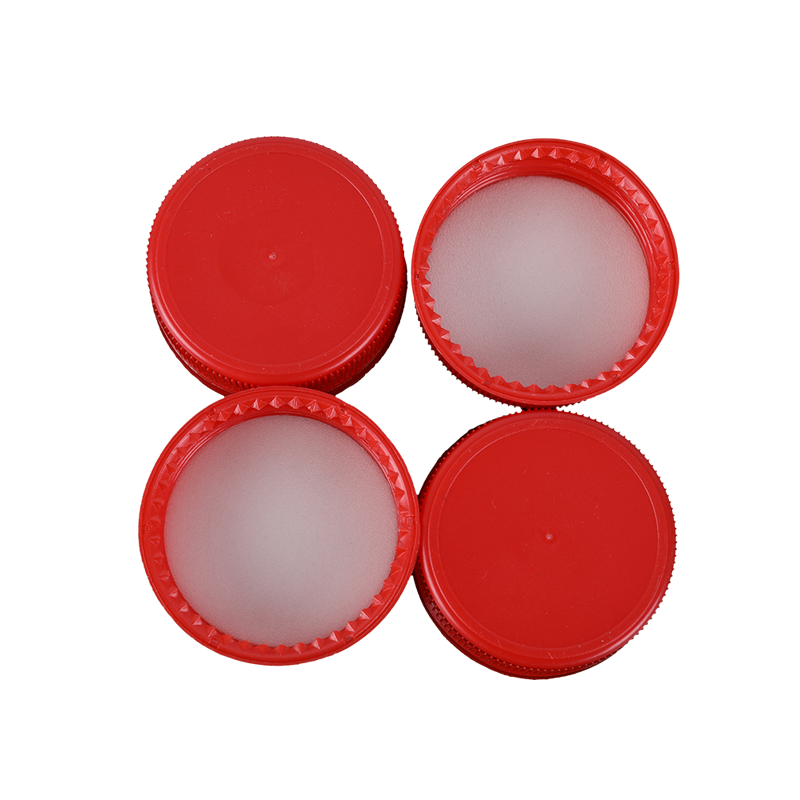 ​​
Now the common bottle caps mainly include crown caps, plastic bottle cap and aluminum caps. Crown caps are of low grade and simple processing, and are mainly used in the beer industry; plastic caps have disadvantages such as high processing costs, low production efficiency, poor sealing, and serious environmental pollution, and their demand is decreasing. The aluminum anti-theft cover overcomes many of the above shortcomings, and its demand is increasing year by year.
​​
According to incomplete statistics, at present, Southeast Asia, especially the Philippines, imports 1 billion aluminum covers from my country every year. The Middle East and Central Asia, including Russia, also imports nearly 2 billion bottle caps from my country every year. Faced with such a large demand, it is difficult to meet their needs by traditional stand-alone operations.
​​
Today, the supply of lid-making equipment in my country has achieved a completely open market mechanism, mainly from imports and domestic sources. The high-end imported equipment with excellent technology and high price has the advantages of high production automation and high production efficiency, but it is not suitable for the variety of packaging container lids in my country, and the patterns are constantly being refurbished. Low, unable to meet the growing demand for bottle caps. In order to alleviate the above contradictions, most domestic manufacturers with a certain scale urgently need a medium-level, affordable and practical production device to meet the needs of production development.