Description of factors for the quality of plastic bottle cap products
There are many factors that affect the quality of plastic products. To sum up, there are mainly the following aspects:
1. We want to produce plastic products, then we need plastic molds first, so plastic molds are the basis for plastic product production, so the quality of plastic molds is directly related to the quality of plastic parts. The precision requirements of plastic molds, mold structure, mold surface treatment, etc. will be reflected on the plastic parts. Therefore, for customers, to find a suitable plastic mold factory is the first priority.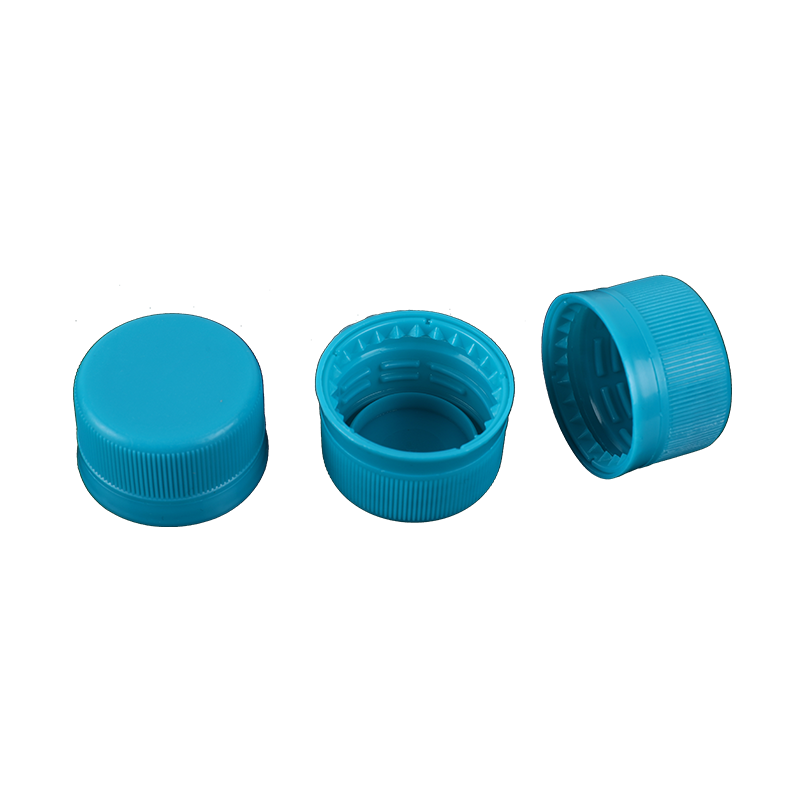 2. The plastic mold needs to be placed on the injection molding machine to produce plastic parts, so the requirements for the injection molding machine will also affect the quality of the plastic parts. Such as the size of the injection molding machine, the injection molding parameters of the injection molding machine, etc.
3. After all, plastic products are produced by humans, so human factors are also very important. The quality of plastic parts produced by skilled and experienced adjusters is often better than that of inexperienced novice.
From the above analysis, qualified plastic parts need mold quality, injection molding machine and production workers are closely related