A Juice bottle cap can help a drink stay cold for longer, and it can also add a fun decorative element to the bottle. These caps can come in a variety of colors, sizes, and styles. Whether your beverage tastes fruity or sour, there's a Juice bottle cap to fit the occasion.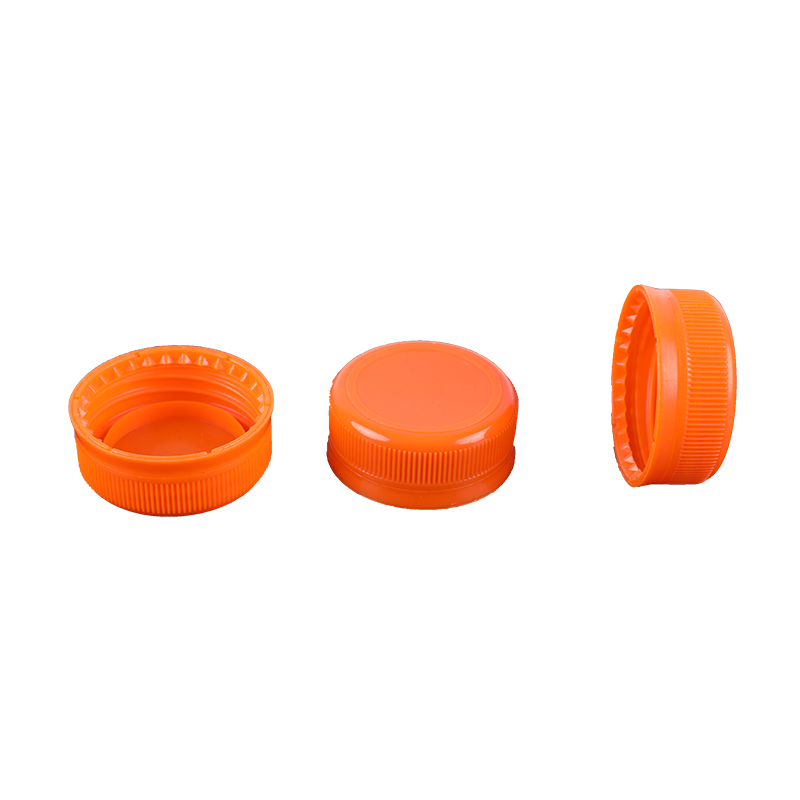 These juice bottle caps are designed for use with PET bottles. They feature a tamper-evident seal and are made from excellent grade plastic. They fit tightly onto bottles, which will prevent spills during transportation. These caps are also BPA-free and FDA compliant. The top-quality plastic they are made from makes them one of the best options for juice bottles.
Taizhou Huangyan Baitong Plastic Co., Ltd, (formerly known as Baitong Plastic Factory) is located in the beautiful coastal city of "Mould Home" and "Plastic Kingdom"-Huangyan, Taizhou. It is 20 kilometers away from Huangyan Airport and 10 kilometers away from Haimen Port. Our factory specializes in the manufacture of plastic bottle caps, molds, and bottle cap presses. Food plastic bottle cap series: mineral water anti-theft bottle cap, beverage steam cap, black tea green tea cap, various oiler caps, etc. Tube preform series: various gram weight beverage preforms, pure water bottle preforms, oil bottle preforms, and various plastic products.