The 28mm Plastic Bottle Cap fits most standard soda bottles, 200 ml glass flask bottles.
These caps are made of black polypropylene and have a foam liner for general purpose use. They are suitable for most applications and are a great alternative to the traditional plastic screw caps.
The origins of bottle caps date back to 1890 when William Painter patented a crown cork style bottle cap. The crown cork cap was a one-time-use cap with a cork lining that resembled the British Queen's crown. It was widely adopted by the beer and soft drink industry within a few years and is still in use today.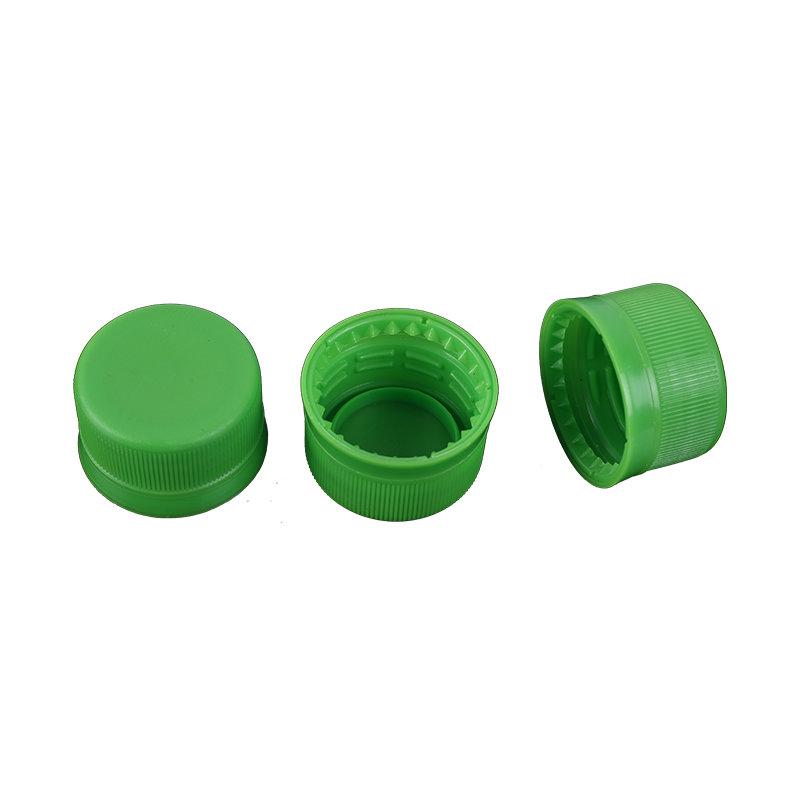 Modern bottle caps come in many different styles and sizes. The most common are the screw-on closures. These are applied using a variety of automated equipment or hand-applied by the end user. The application torque must be controlled so that the closure maintains a seal and resists back-off.
They are available in a variety of materials and colors. They are often used for promotion purposes by soda companies. These caps can contain information, riddles and games on the inside to encourage customers to buy more.
These caps also make excellent tamper-evident closures for sauce and drinking bottles. They create an air-tight seal upon opening and brake when it detects tampering.
They are available in a variety of colors and are ideal for bottled water, juice and "belly-wash" products. They are a great alternative to the typical plastic screw caps and can be applied by hand or automated equipment. They are easy to open and re-seal, making them cost effective for the bottle manufacturer.