Whether you are a manufacturer, distributor or end user, plastic bottle caps are used for various purposes. They are available in a wide variety of materials and styles.Injection molding is one of the most common plastic bottle cap manufacturing methods. The process involves the injection of a thermoplastic polymer pellet under controlled high pressure. The pellets are heated to a softened state. They are then injected into a steel mould. The mould then forms the softened polymer into a desired shape.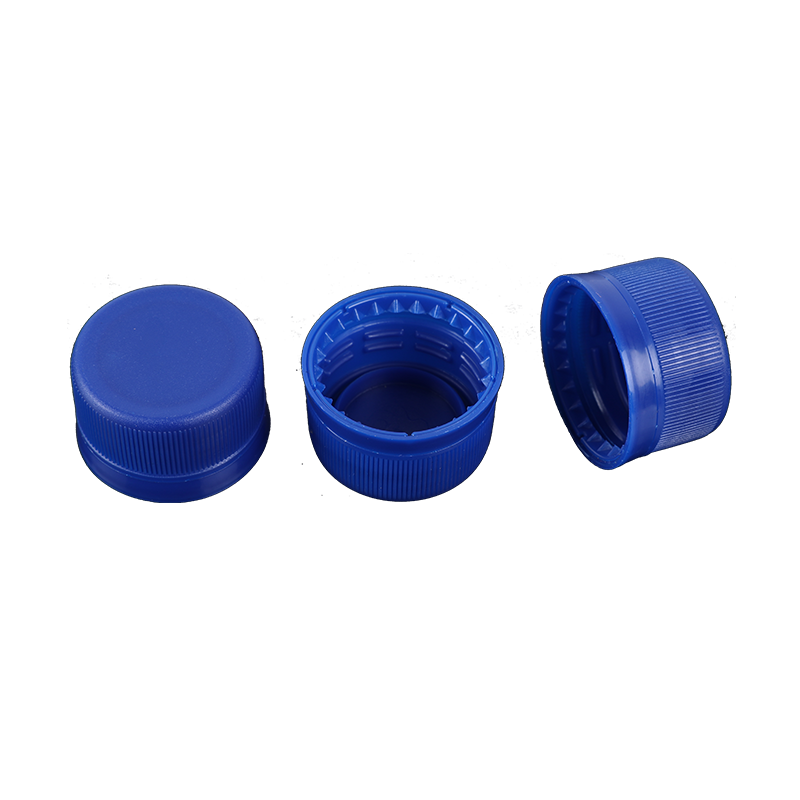 Injection molding offers several advantages. It is cost-effective for large production runs and exhibits high repeatability and tight tolerances. Moreover, it can support high levels of detail. It can also be used to make custom plastic bottle caps.Custom plastic caps are available in a wide range of styles, colors, finishes, and sizes. They are available in phenolic, high density polyethylene (HDPE), polypropylene, and LDPE. These caps are used for a wide range of applications, including food and beverages, pharmaceuticals, chemical industries, skin care, and confectionery.
Plastic caps are available in childproof and metal finishes. They are also available in black and white. They can also be embossed or silkscreened. Some caps have threading, droppers, and other features. They can be made to fit a wide range of containers, including water bottles, milk jugs, and pharmaceutical bottles.Bottle caps can be made of different materials, including aluminum, steel, and tin. Plastic caps are available in several styles, including regular, wide mouth, spout, and cork caps.