There are a variety of different types of bottle caps. These include household, cosmetics, food, and medical caps. Choosing the right one is a matter of functionality and longevity. Some caps are tamper-evident, meaning that if a cap is opened, a message is displayed to the user, letting them know that the product has been compromised.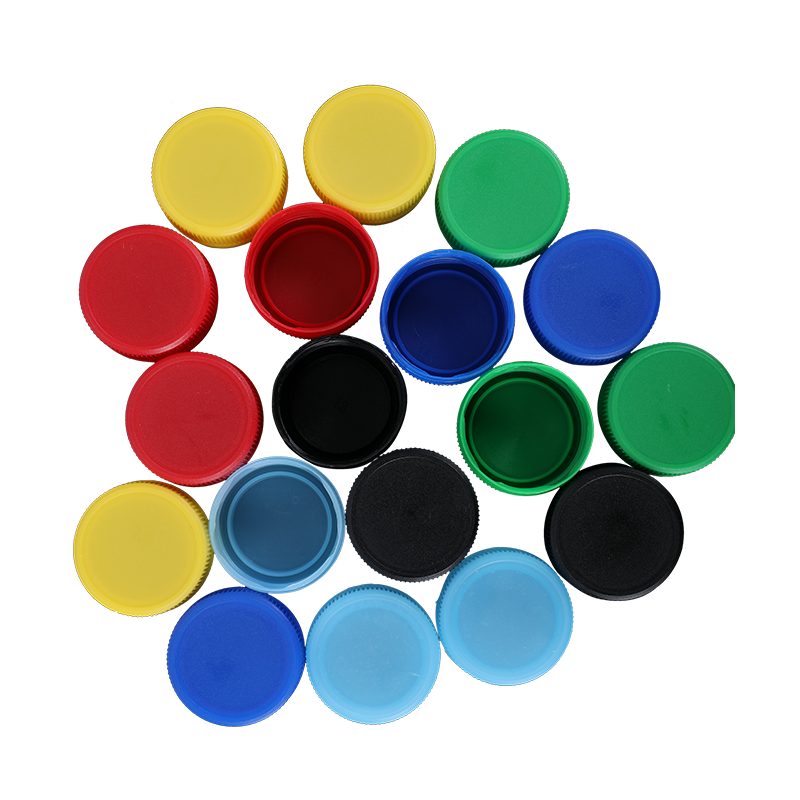 The plastic cap is a high-quality, FDA-compliant HDPE cap, ideal for carbonated beverages, still beverages, and aseptic processes. It has a PCO finish and is laser marked internally. You can also opt for the , a 28mm continuous thread plastic cap that features a ribbed side for easy lid removal.
The 38mm plastic cap is a unique cap that provides airtightness and protection for carbonated and still beverages. It has a three-ply co-extruded polyethylene foam liner. This material is compatible with many substances, making it an excellent choice for general lining applications. Moreover, the neck finish gives the cap a unique look. Besides, it can be printed on the outside, and its three-ply construction ensures a high level of durability.
A wide range of different types of bottle caps are available in the market, and it is important to choose the most appropriate one for your needs. There are several considerations that you need to consider, including the type of product you are packaging, the type of application you need it for, and the quality of the material you use.